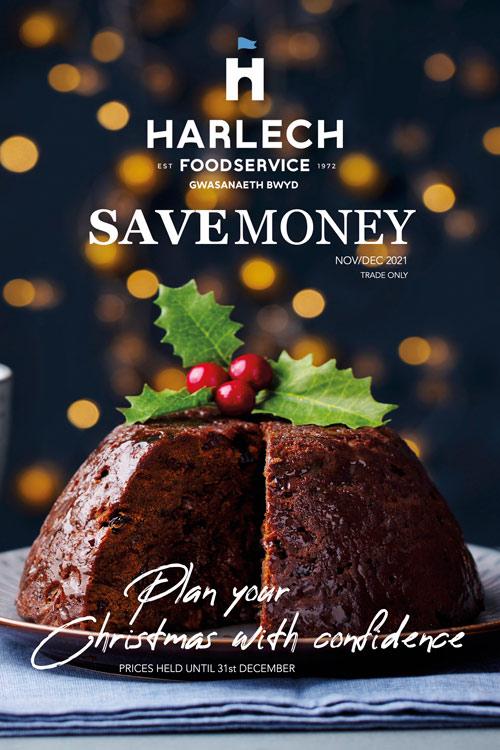 Save Money
'TIS THE SEASON TO SAVE MONEY..
Welcome to our double edition of Save Money including all your daily essentials together with those all important Christmas lines. Many of you said you were keeping things simple this year so with that in mind we have ensured our availability offering of those lines to you at our usual transparent and competitive pricing.
As communicated by our Head of Purchasing we are working hard to make the run up to Christmas as stress free as possible for you, working tirelessly to manage the supply chain issues wherever possible, in the most effective manner for you, our customers.
---
THE EXPO IS BACK!
We are thrilled at the response we are receiving to the announcement that our Expo will be back in 2022. From customer feedback to suppliers putting plans in place, we can't wait to see you all there as we look ahead to what we hope will be a fantastic year for us all!
---